I had planned to do a post on the best dressed of the ACM awards from this past Sunday, but I didn't really like ANY of the dresses. Womp. Womp.
This is what I was working with:
I was, however, pleasantly surprised with Miranda Lambert's dress. I wouldn't normally "like" it, but she just looked so good in it!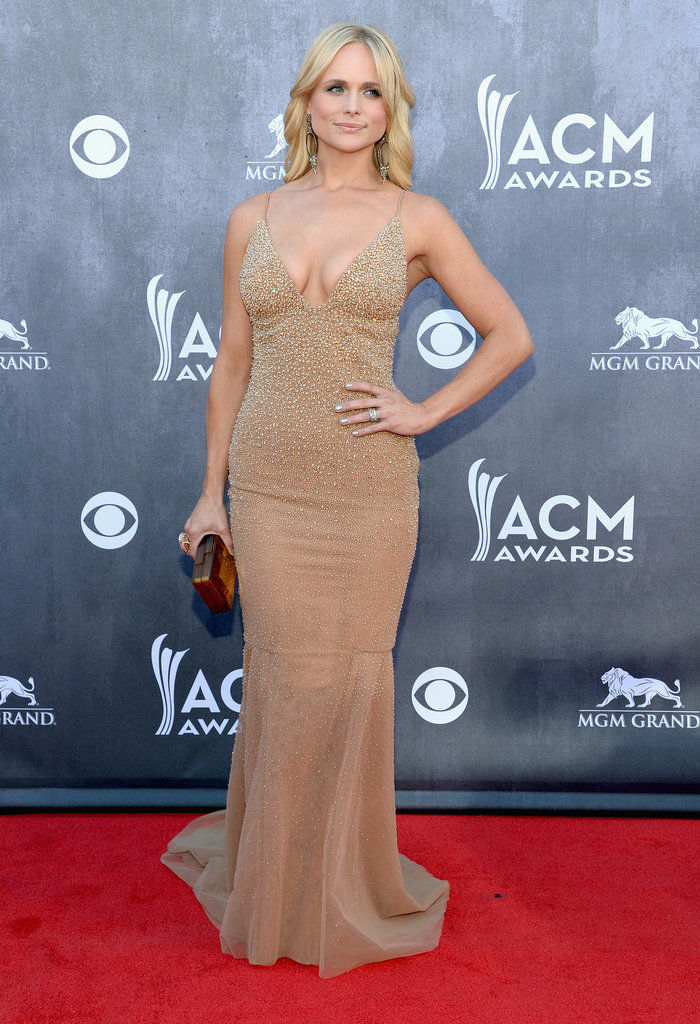 A HUGE improvement from outfits past: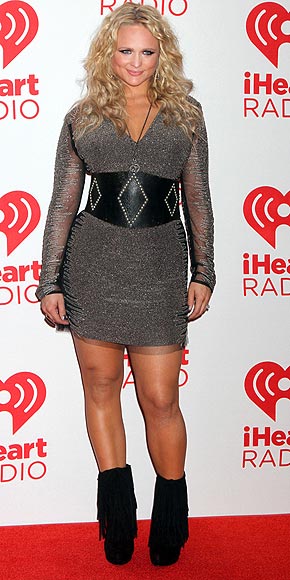 (wedding gown when she married Blake Shelton)
SO, I'd say based on past fashion choices she has made a huge improvement!
Go Miranda, Go Miranda, Go Miranda